Концерт woodkid в Киеве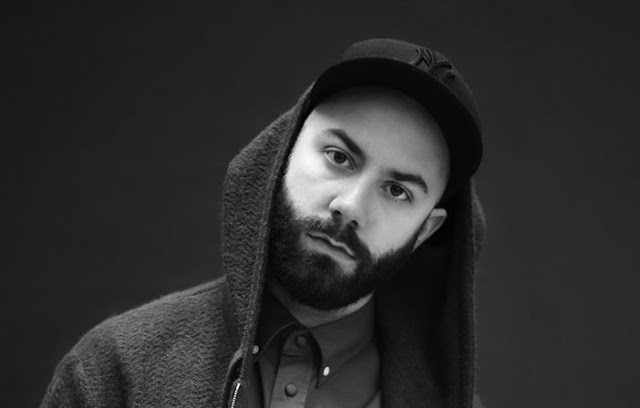 Свернуть
Подробнее о группе "woodkid"
Жанр:
Йоанн Лемуан (фр. Yoann Lemoine) (род. 16 мая 1983 г.) - французский режиссер, дизайнер и музыкант. Среди его наиболее заметных работ, это видеоклипы для таких исполнителей как: Katy Perry (Teenage Dream), Taylor Swift (Back to December), Lana Del Rey (Born to Die) и др. В музыкальной среде его знают под сценическим именем Woodkid.

Йоанн родился в г. Лион, Франция. Он изучал иллюстрацию и анимацию в Emile Cohl School, которую окончил с отличием. Затем он уехал в Лондон, чтобы изучать шелкографию в колледже Swindon College. Затем вернулся в Париж, где после непродолжительной работы в графической компании H5, он присоединился к команде режиссера Люка Бессона и работал над его проектом «Артур и минипуты».

Свой дебютный сингл «Iron» он выпустил в марте 2011 года. Через какое-то время компания Ubisoft использовала его песню в трейлере для популярной компьютерной игры Assassin's Creed: Revelations.
В мае 2012 Йоанн выпускает второй сингл «Run Boy Run», а начале 2013 года в продажу поступает дебютный альбомо «The Golden Age».
blog comments powered by

Disqus