Прошедший фестиваль Украбiллi вибух #9 в Киеве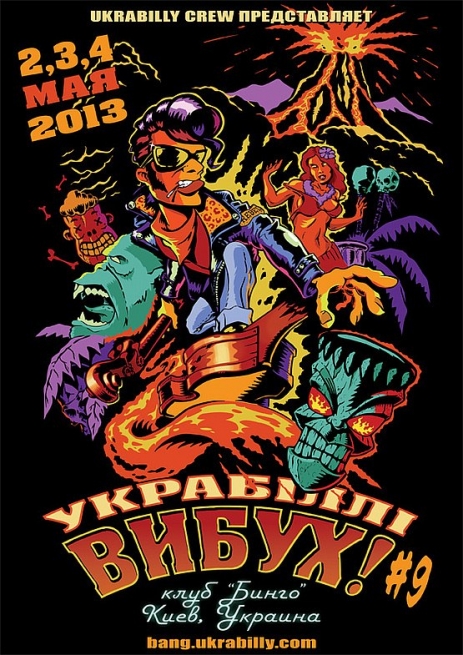 Свернуть
Подробнее о мероприятии "Украбiллi вибух #9"
Подготовка к фестивалю «Украбiллi вибух #9» идет полным ходом. Уже известны даты и место проведения фестиваля. «Вибух» вновь прогремит на майские праздники в киевском клубе «Бинго». Имена первых участников уже известны:
Order generic Celebrex Long Tall Texans (Великобритания, old shool psychobilly)
Astro Zombies (Франция, psychobilly)
Swamp Ratz (Япония, neo-rockabilly)
Mike Bell & The Belltones (Финляндия, 50´s-rockabilly)
The Magnetix (Россия, old school psychobilly)
WiseGuyz (Украина, authentic rockabilly)
Другие детали станут известны позже.
blog comments powered by

Disqus