Прошедший Концерт Jay-Jay Johanson в Киеве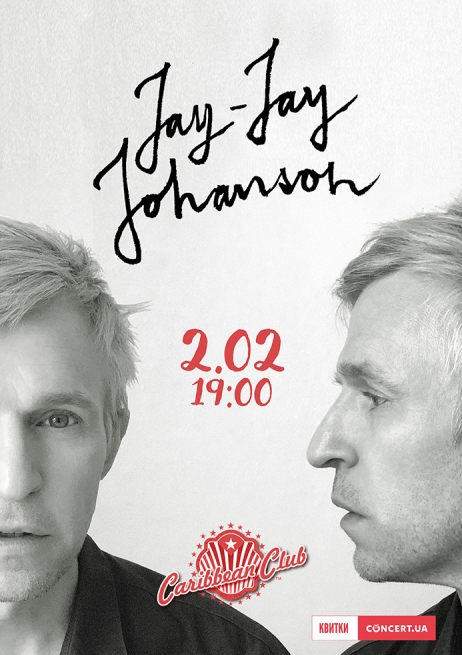 Свернуть
Подробнее о группе "Jay-Jay Johanson"
Шведский меланхолик вернется в Киев весной. 10 апреля, клуб Sentrum. Цена билетов — от 300 грн.
Украинские меломаны станут одними из первых, кто услышит новую пластинку «Х» вживую.

За 18 лет сольной деятельности Йохансон выпустил девять студийных альбомов, несколько саундтреков и сборников.
Весной украинцы услышит столь любимые «So Tell The Girls That I Am Back In Town», «She Doesn't Live Here Anymore», «On The Radio», а также песни из нового альбома.
Напоминаем, что в день концерта билеты будут стоить дороже:

Фан зона - 400 грн.
Вип - 700 грн.


blog comments powered by

Disqus