Прошедший Концерт Chris de Burgh в Киеве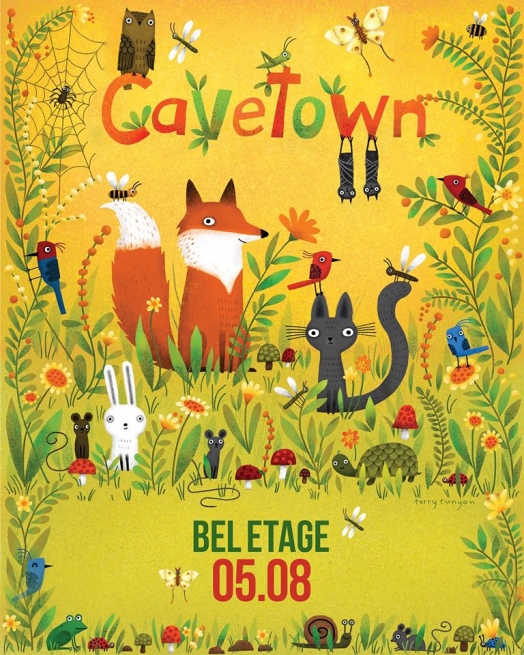 Свернуть
Подробнее о группе "Chris de Burgh"
Кристофер Джон Дэвисон родился в Буэнос-Айресе, Аргентина в семье британского дипломата и ирландской секретарши. Карьера его отца мотала семью по всему миру — Мальта, Нигерия, Заир. В 12-летнем возрасте семья вернулась домой, в местечко Томхаггард в графстве Уэксфорд, Ирландия, где его отец купил замок Барги XII века и переделал одно его крыло в гостиницу. Окончив Тринити Колледж в Дублине, Крис решил стать исполнителем песен и взял девичью фамилию матери.
Наиболее известной композицией Криса де Бурга является Lady in Red (англ.) с альбома Into the Light (англ.). В этот альбом, выпущенный в 1986 году, включена также песня «For Rosanna», посвященная дочери музыканта, родившейся в 1984 году. Помимо дочери, у Криса есть еще два сына.
Интересный факт: песня «Moonlight and Vodka» с альбома Man on the Line (англ.) о разведчике в Москве.
Песни Криса де Бурга звучали в фильмах «Артур 2», «Американский психопат» и «Вышибалы». Всего в мире продано более сорока миллионов записей его песен.
Крис является страстным поклонником футбольного клуба «Ливерпуль»[1]. В своё время ему принадлежала часть акций клуба, однако, Том Хикс и Джордж Жиллет после выкупа ими основного пакета акций клуба у Дэвида Мурса в 2007 году вынудили остальных акционеров, в том числе и Криса де Бурга, продать им все остававшиеся ценные бумаги.
blog comments powered by

Disqus