Tрибьют-концерт Bowie Night 2017 в Киеве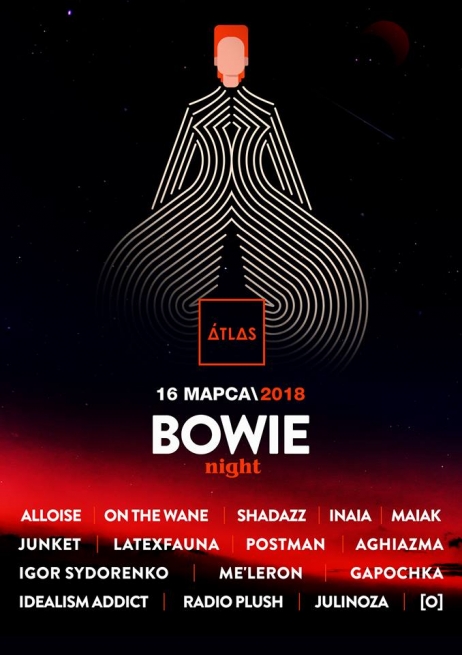 Свернуть
Подробнее о мероприятии "Bowie Night 2017"
Bowie Night 2017. Tриб'ют-концерт на честь великого Девіда Боуї.

Cклад учасників:

fynjyllandsyd.dk Stoned Jesus, SINOPTIK, Secret Avenue, 5 Vymir, Sasha Boole, The Elephants, Христина Соловій, Detach, Vivienne Mort, Roll Models, MAiAK, Atomic Simao, Blooms Corda, The ВЙО, Esquizet, Indytronics, THE HYPNOTUNEZ та Павло Варениця (Epolets).

12 лютого, Київ, SENTRUM. Вхід у фан-зону вільний, місця на балконі - 500 грн.
blog comments powered by

Disqus